Sundays quickly become a favorite day of the week! We provide age specific gatherings where kids have a ton of fun as they learn about and meet with Jesus and make new friends. When it is time to leave our kids are always excited and can't wait to come back! Our team is committed to making it a safe, clean, and fun environment for your children to enjoy while you enjoy the worship gathering. We value children at The Well!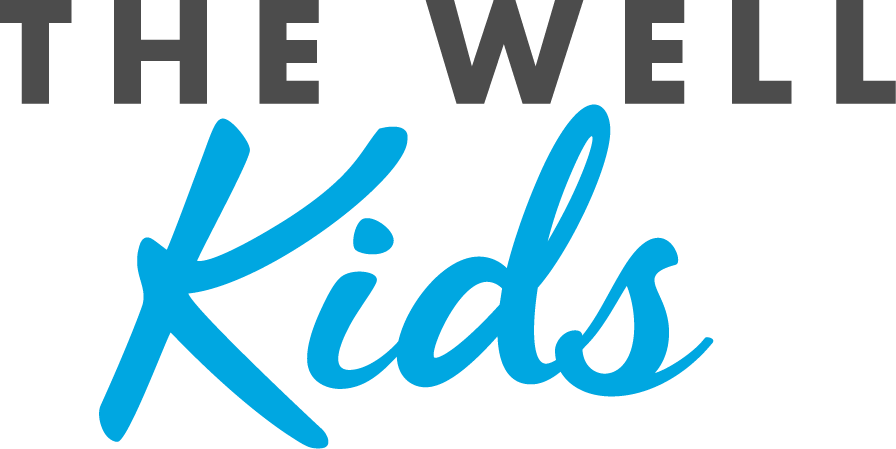 At The Well Kids, your child has a place to belong and have fun! Newborns through 5th graders have age-specific lessons, worship and a variety of activities. Each is designed to engage them in learning about Jesus, meeting with Jesus, and to connect them with others. They are also designed to maximize fun, since God after all is the creator of fun!
Our kids area is fully staffed with trustworthy individuals who are committed to ministering to your children. You can be confident that your child is well cared for and will have a great experience.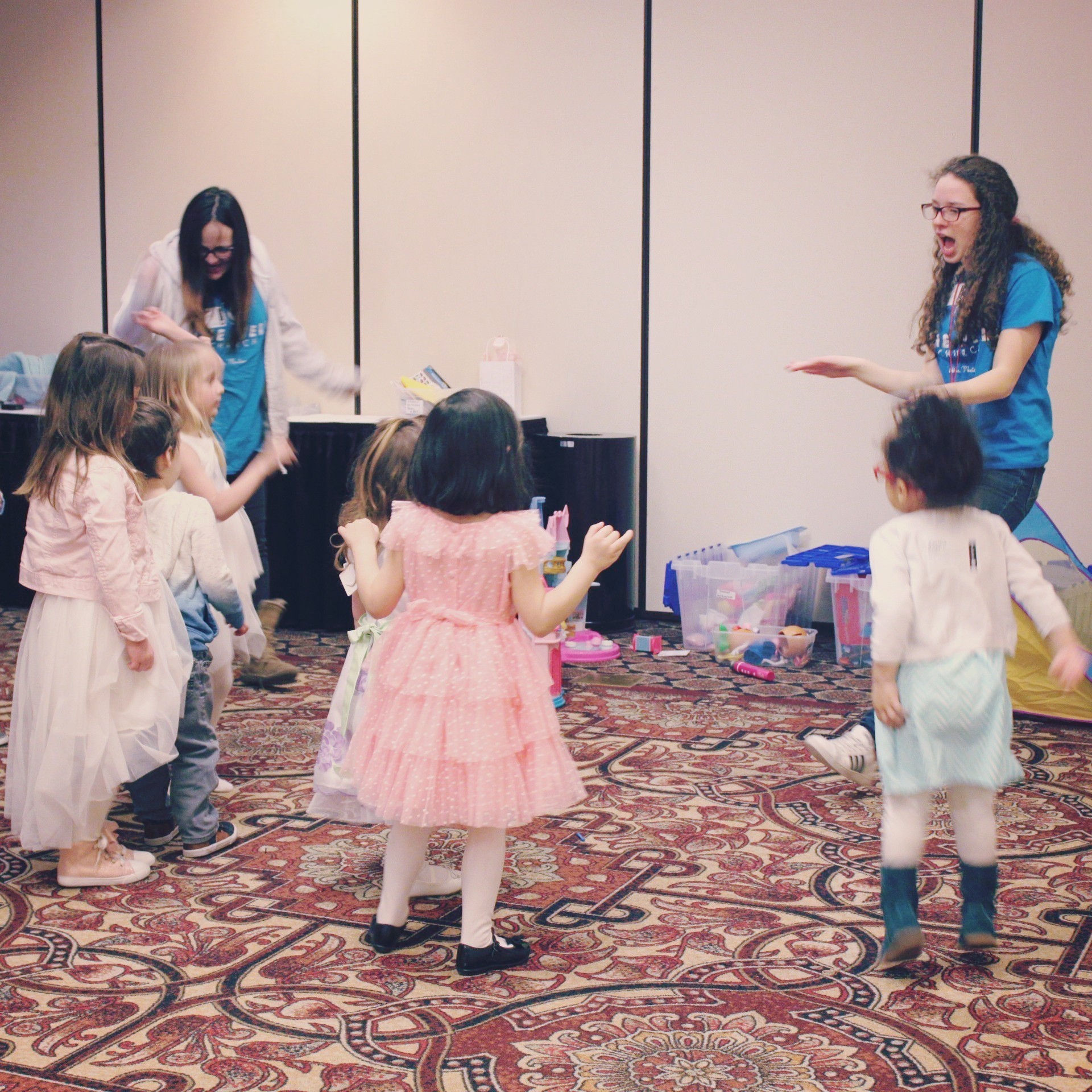 We always want you as the parent to know what is going on and for your kid's learning and connecting with Jesus to fit everyday life. Check out our parent resource center where you can grab a parent cue that lets you know what we are learning for the month in each age group and ways to bring it up naturally and in a fun way throughout the week! There are also devotions for kids K-5th grade that they can take home. Avoid the paper and download the Parent Cue app or follow us on social media!
designed for kids and parents
Our children's areas are secured with a check-in system, identification tags, and team members who have all passed a comprehensive background check complete with reference checks and an interview. We value children! Identification tags include allergy information, instructions, and parent contact information. Our areas are set up to be secure and at the same time highly visible so you as a parent can always peek in. We also have a system in place to contact you during the worship service if necessary.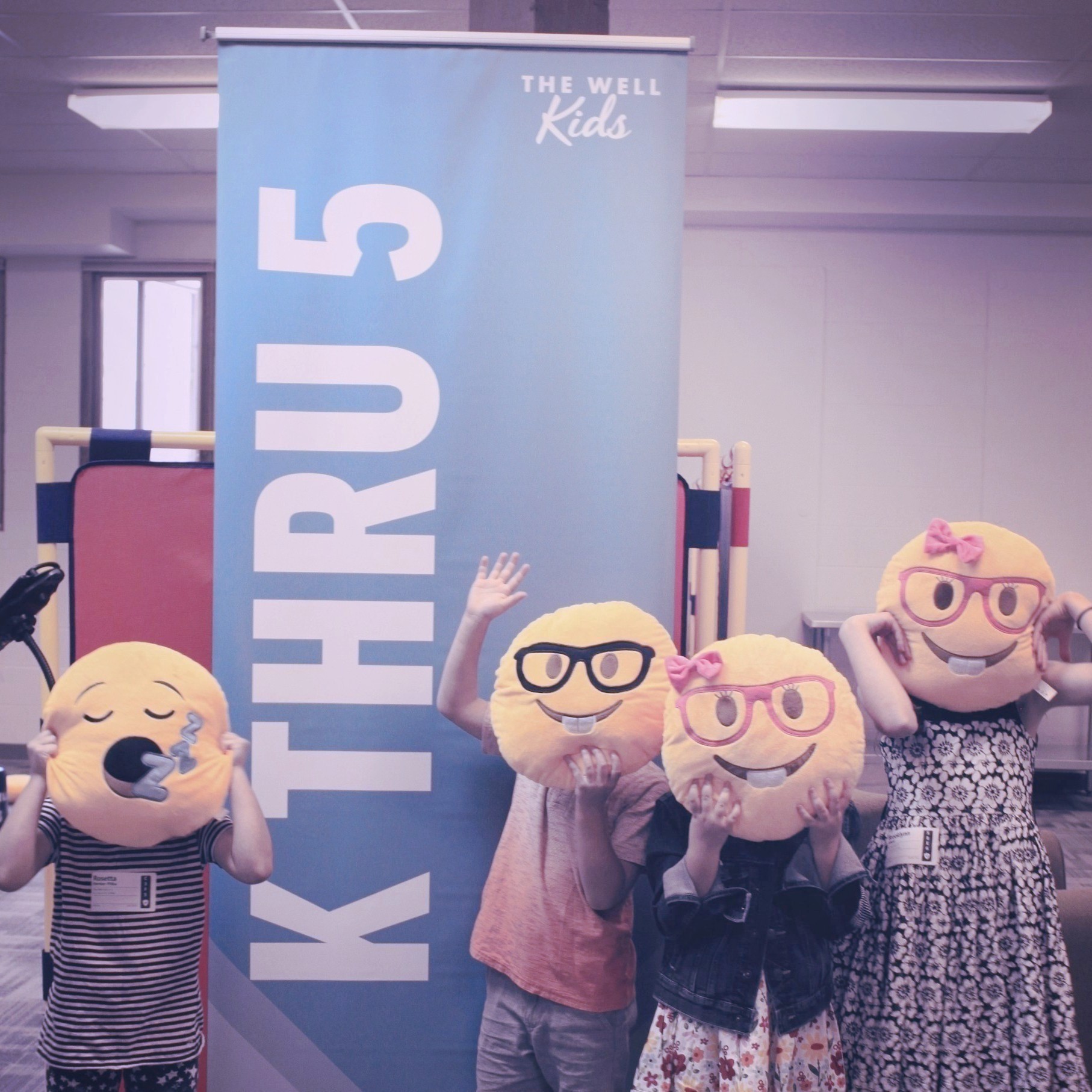 Our environments, age-specific curriculum, and team are all designed to grab your child's attention the moment they walk through the door. We start off with engaging activities before service even begins inviting kids to come on in for some fun and to meet the others while introducing what is going to be taught later in the service. Kids will have a blast learning in fun and memorable ways connecting with each other and Jesus!